Our Team
Our team of Danish and Kenyan advisors and assistants ensure that any process is well taken care of no matter what continent we are engaging on.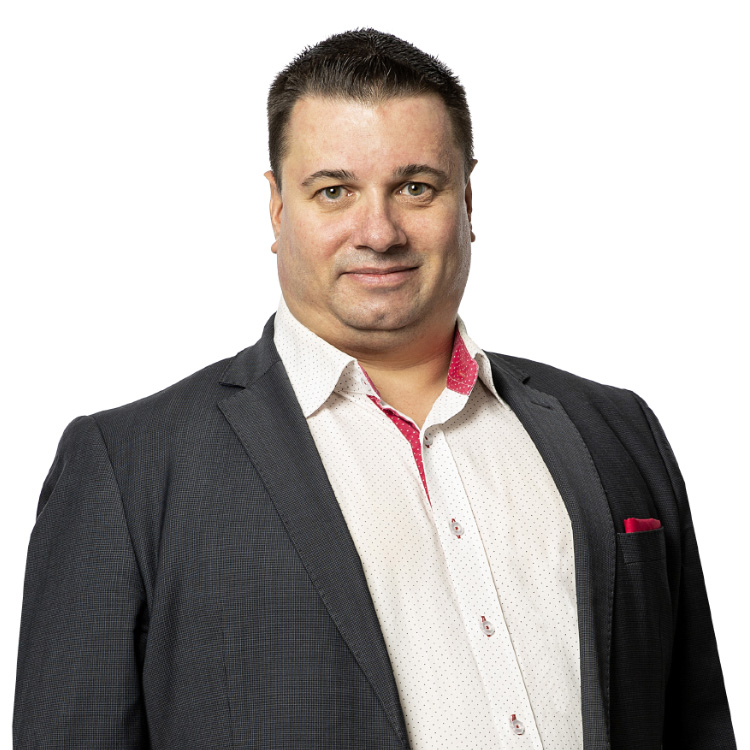 Kevin Svenningsen
Managing director, Denmark
Director of our Danish company and the primary point of contact in Scandinavia for any customer.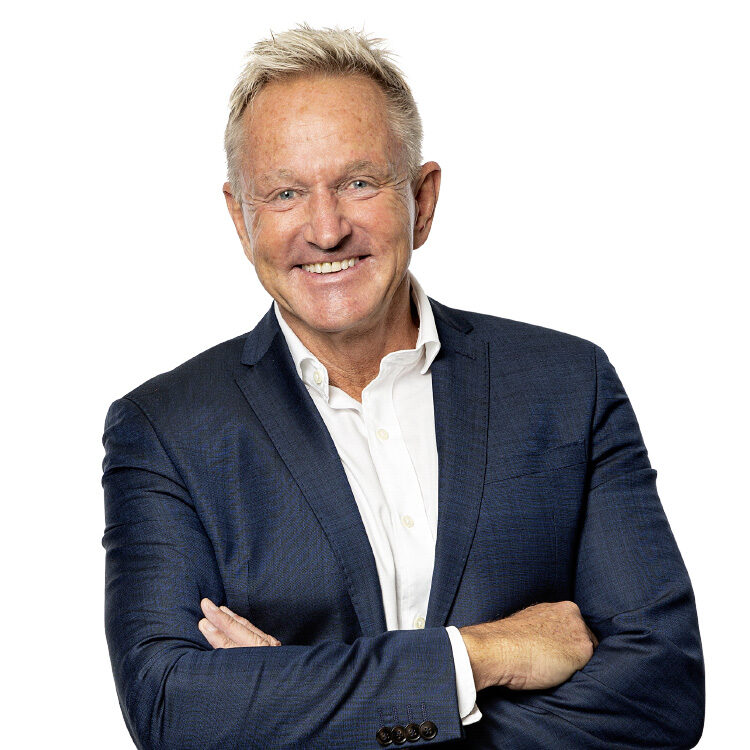 Jan Nielsen
Managing director, Kenya
Director of our Kenyan company and the primary liason between our Danish and Kenyan team.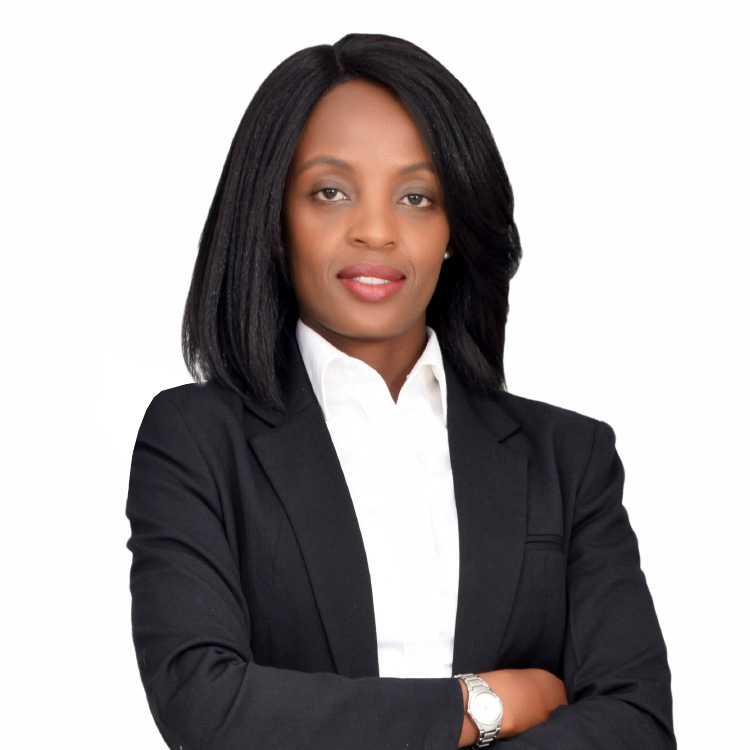 Nzilani Mweu
Legal advisor, Kenya
Our advisor on legal matters. Advocate of the High Court and public notary in Kenya.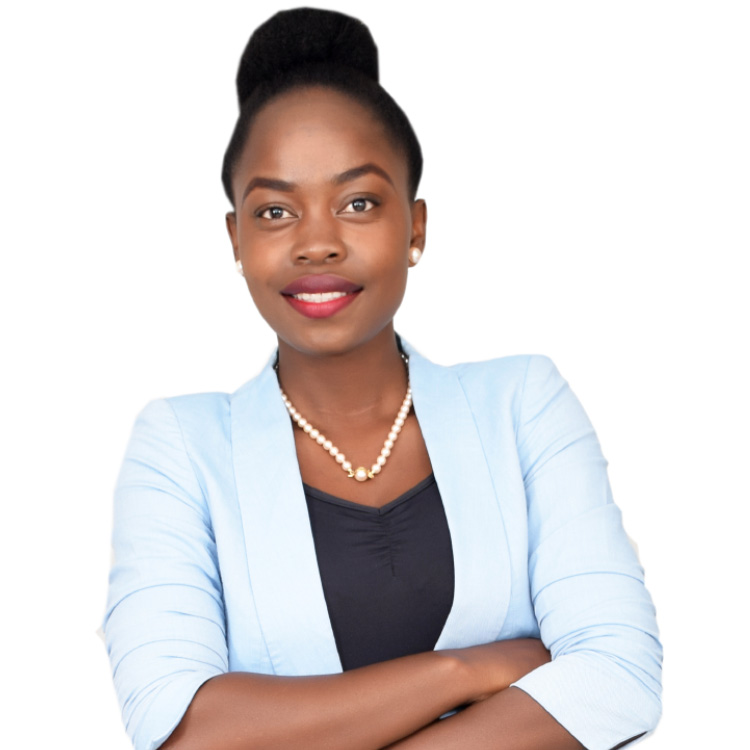 Grace Masasa
Office manager, Kenya
Oversees the day-to-day tasks in the customers' processes and manages the assistants.
Who we are
We are a team of Danish and Kenyan advisors, who help Scandinavian companies establish themselves in the East African Community. Whether your interested in starting from scratch or just expanding existing business with a new branch, we are the people to talk to.

We can help you ensure, that investment in this entrepreneurial area is done properly from a judicial point of view and as smoothly as possible, so you can keep your focus on expanding and growing your core business.
Contact us today